Leonard DiCostanzo, President & CEO
Outsourced Chief Information Officer, Business Technology Officer, Systems Engineer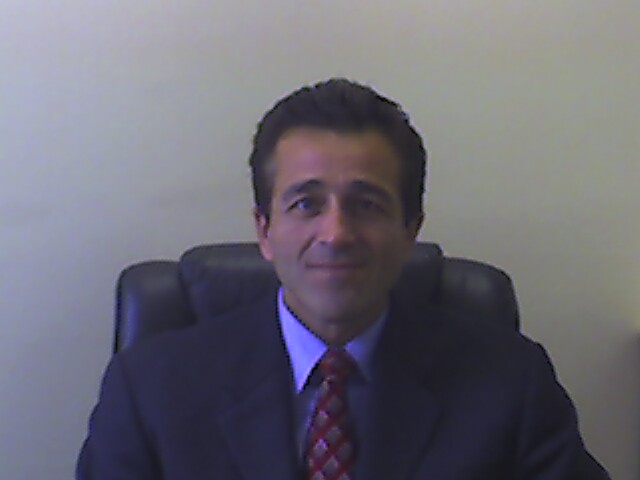 Mr. DiCostanzo founded Turnkey Computer Systems, Inc. in 1985 in response to the business technology needs and wants of small to medium businesses and individual departments of large organizations. Since then, he has continued to listen to a diverse group of C-level executives, middle management, the feet on the street and everyone in between.
In response, he has designed and implemented customized business technology solutions, applications and managed services to resolve those needs and wants. Increased productivity, reduced costs and streamlined operations were always a part of the solution.
Building hands on solutions from the ground up provided the necessary experience to assist current and future clients on adapting technology to resolve specific business requirements. Mr. DiCostanzo's qualifications include:
Experience in a range of practices including networking, connectivity, infrastructure, application development, disaster recovery, security, storage and wireless.
Knowledge of a range of vertical markets including staffing, healthcare, financial services, construction, property management, accounting, legal, retail, government & education.
Designing, programming and implementing custom applications.
Analyzing business needs and wants then architecting, procuring & implementing technology solutions.
Assessing security vulnerabilities and providing remediation assistance with a focus on compliance.
Providing consulting and engineering services with a hands on approach.
Understanding the needs of solution providers and working with vendors to devise winning channel partner programs.
A graduate of Monsignor Farrell High School in Staten Island, NY, Mr. DiCostanzo graduated Brown University with a Bachelor of Science Degree in Computer Science. He has been attending the school of business technology ever since...
---
Leonard DiCostanzo has written many columns focusing on technology in the channel, business development, and on solutions to the technology needs of small to large organizations. Read the articles to gain a leg up on the competition!